Madonninim obožavateljima nije lako izabrati najdražu pjesmu kraljice popa, ali možda je vaš favorit baš ona pjesma koja je najprikladnija za vaš znak horoskopa. U nastavku teksta pronađite svoj znak i pjesmu čiji vas naslov, stihovi i ugođaj najbolje opisuju.
OVAN: Girl Gone Wild
I got that burnin' hot desire, and no one can put out my fire, it's coming right down through the wire; Girls they just wanna have some fun, get fired up like smokin' gun, on the floor til the daylight comes.
BIK: La Isla Bonita
Tropical the island breeze, all of nature wild and free, this is where I long to be, la isla bonita; And when the samba played, the sun would set so high, ring through my ears and sting my eyes, your Spanish lullaby.
BLIZANCI: Hollywood
There's something in the air in Hollywood, I've lost my reputation, bad and good, you're riding in your car in Hollywood, you got the top down and it feels so good.
RAK: Papa Don't Preach
Daddy, daddy if you could only see, just how good he's been treating me, you'd give it some blessing right now, 'cause we are in love.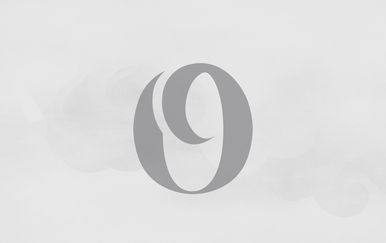 Koja ste pjesma grupe Guns N' Roses s obzirom na horoskopski znak?
LAV: Vogue
Beauty's where you find it, not just where you bump and grind it, soul is in the music, oh, that's where I feel so beautiful, magical, life's a ball, so get up on the dance floor.
DJEVICA: Like a Virgin
I made it through the wilderness, somehow I made it through, didn't know how lost I was, until I found you, I was beat, incomplete, I'd been had, I was sad and blue, but you made me feel shiny and new.
VAGA: Material Girl
Boys may come and boys may go, and that's all right you see, experience has made me rich and now they're after me, 'cause everybody's living in a material world and I am a material girl.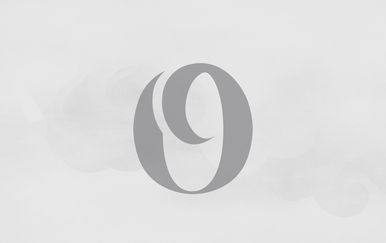 Saznajte koja ste pjesma Britney Spears s obzirom na horoskopski znak
ŠKORPION: Revolver
You've been hit by a smooth criminal, a bad girl, I got you cryin' to your mama, sayin' I can't believe it, I seen ya tight, bring ya knife into a gun fight, caught up in love right, think I'm in love.
STRIJELAC: Jump
I haven't got much time to waste, it's time to make my way, I'm not afraid of what I'll face, but I'm afraid to stay, I'm going down my own road and I can make it alone, all work and no fighting, I'll find a place of my own.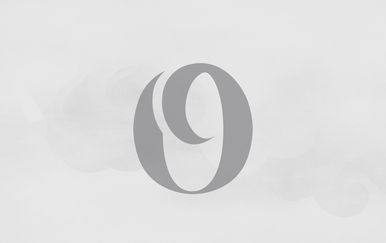 Doznajte koja ste pjesma grupe Bon Jovi s obzirom na horoskopski znak
JARAC: Frozen
You're so consumed with how much you get, you waste your time with hate and regret, you're broken when your heart's not open; mm, if I could melt your heart, mm, we'd never be apart, mm, give yourself to me, mm, you hold the key.
VODENJAK: Like a Prayer
When you call my name, it's like a little prayer, I'm down on my knees, I wanna take you there, in the midnight hour, I can feel your power, just like a prayer, you know I'll take you there; I hear your voice, it's like an angel sighing, I have no choice, I hear your voice, feels like flying.
RIBE: You'll See
All by myself, I don't need anyone at all, I know I'll survive, I know I'll stay alive, I'll stand on my own, I won't need anyone this time, it will be mine, no one can take it from me, you'll see.